Adam Coutts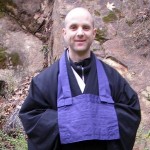 Adam has taught hundreds of people how to meditate, to calm their minds and feel a greater depth to life, since 2002.  He has meditated daily since 1989, and he has lived for four total years in Buddhist monasteries all around the world.  He is funny, teaches many different powerful techniques, and has answers to the common questions that you might have about meditation. You can learn more about Adam here.

Sarah McCarthy, MFT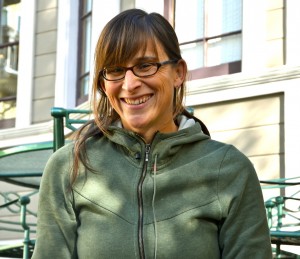 Sarah McCarthy has worked with adolescents and families for the past fourteen years as a therapist, guidance counselor, and outdoor educator. Her work has included individual and family therapy, crisis intervention, parent education, college access, and mindfulness education. She focuses on helping youth and their families navigate challenges posed by the transition to adolescence, academic stress, and difficult family dynamics.
Sarah's mindfulness practice started in 2011 with a Mindfulness-Based Childbirth and Parenting class and she now uses it in her daily life: for paying attention, savoring joy, living with the unknown, and for sitting with physical and emotional pain. She began teaching mindfulness to adolescents under the guidance of Mindful Schools and is now a Mindful Schools Certified Instructor. Sarah holds Masters Degrees in Education and Marriage, Family, and Child Counseling. She is a licensed Marriage and Family Therapist, and holds a Pupil Personnel Services credential.